Category:
Gaming & Personality
The (slightly filtered) dataset underlying this post has been released publicly on PsyArxiv. If you want me to do more...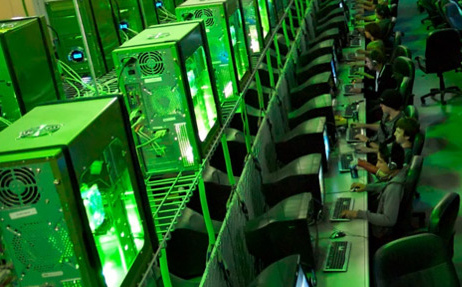 I love research and that's why in addition to my job and PhD I like to look at things which intrigue...
Last year, I did an informal experimental study about Starcraft 2, a highly complex real time strategy game. Your success...