The (slightly filtered) dataset underlying this post has been released publicly on PsyArxiv. If you want me to do more...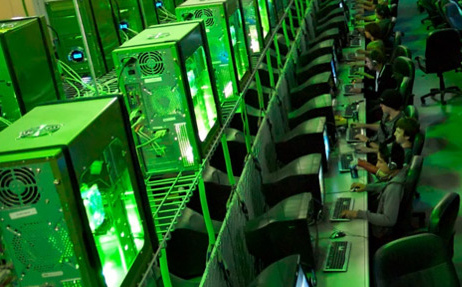 I love research and that's why in addition to my job and PhD I like to look at things which intrigue...
When being asked about the importance of memory most people would say that remembering something is good and forgetting something...